This month is all about the balance of elegance and peace of mind. Tamryn and Kopano's stylishly modern day suited the theme to a T! We loved the combination of black tuxedos and super cool sneakers, the bride's custom designed dress and metallic-inspired bouquet. It's the perfect way to kick off our month of chic style!
Our Story
We met in a very unromantic setting – in a club, through mutual friends. I was so intrigued by this calm and composed guy who didn't dance and just sat around watching everyone else lose their minds in the club. He was a true gentleman from the very first moment I met him. Kopano proposed to me on our third anniversary in Franschoek. We'd had a reservation for lunch at our favourite winery, Haute Cabrière and I really wanted to do a cellar tour but was told they didn't do tours on public holidays. Then, out of nowhere, our waitress told us we could go on a tour of the cellar. This is where Kopano got down on one knee – he had actually arranged with the waitress to take photos of the moment without my knowledge! As if the moment weren't special enough, Kopano had also got me a second diamond to design my own ring. So I was lucky enough to have two beautiful engagement rings!
Any tips for planning a wedding?
The best tip we can give for managing your wedding budget is to make a list of things that are non-negotiable and other things that aren't such a big deal. This really helped us spend our budget a lot wiser. One thing that really helped us was our amazing planner, Lize-Mari from W Collection. She made planning from Gauteng such a breeze. We would recommend her over and over again! If having a planner is an option for you, definitely get one. Lastly, don't do anything that's going to stress you out. Let someone else manage that for you – you need to enjoy the day with your partner, and that's what Kopano and I did. We really loved our special day.
We had a mini-moon in Paternoster. It was so good for us to spend our first few days as husband and wife in this beautiful coastal setting.
Just go with it!
On our wedding day, we received the wrong cake! It wasn't such a big train smash as it was still beautiful but it wasn't what we'd ordered. Luckily, it still suited the theme perfectly so none of our guests were aware of this mistake.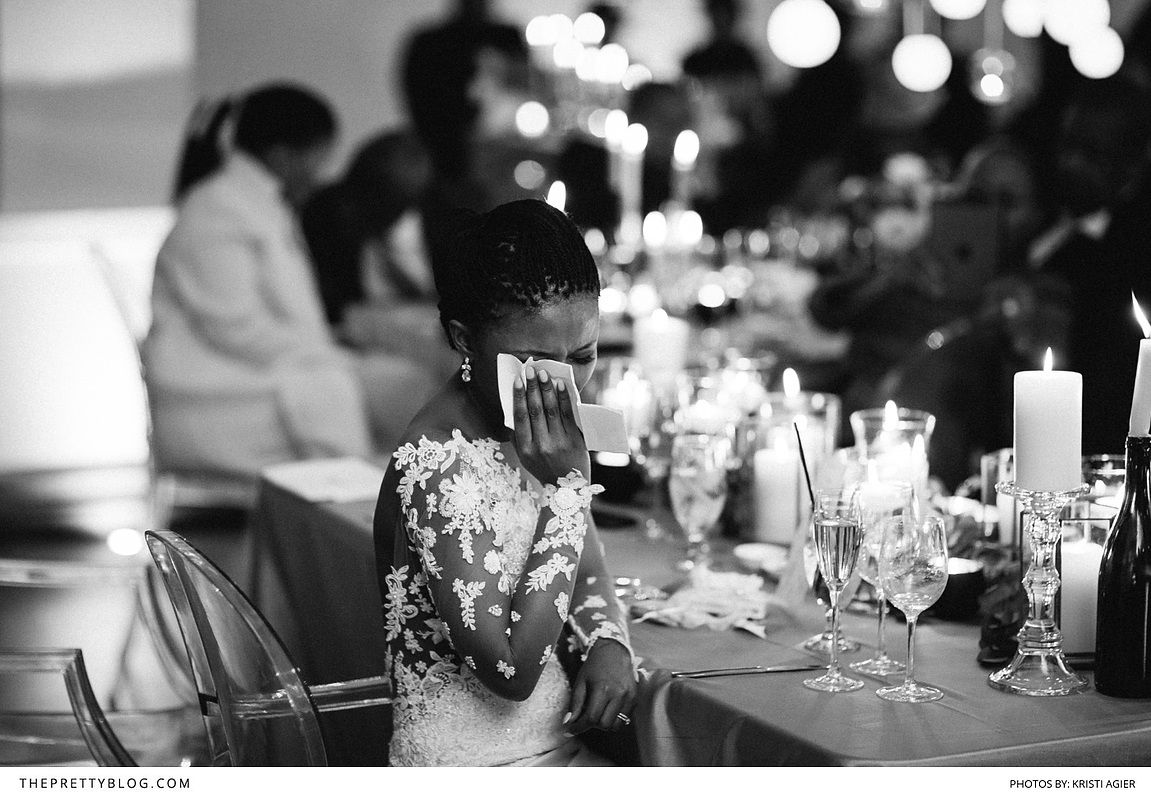 ---